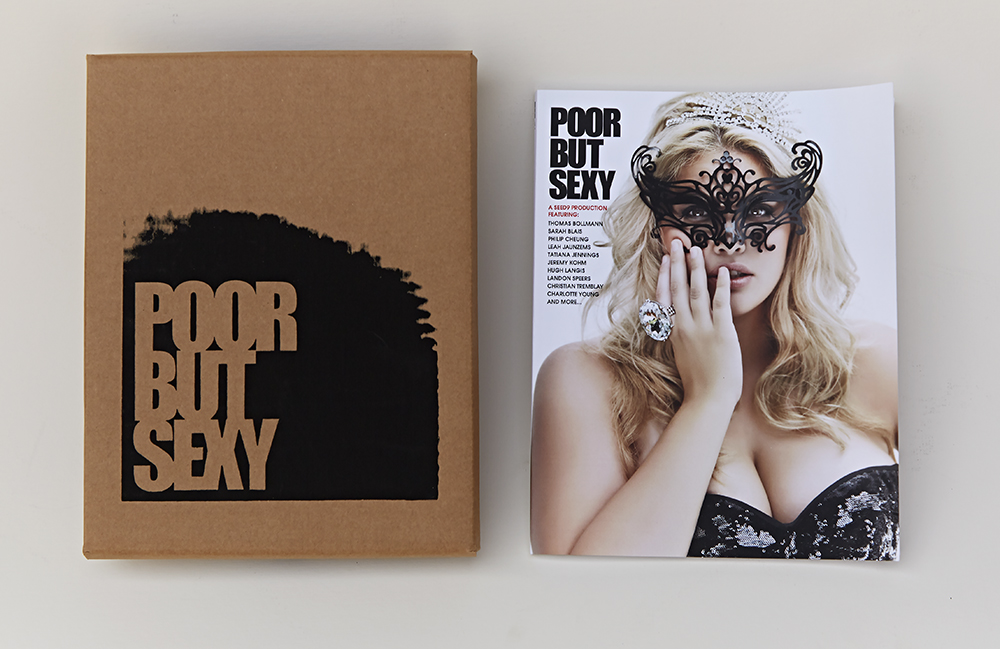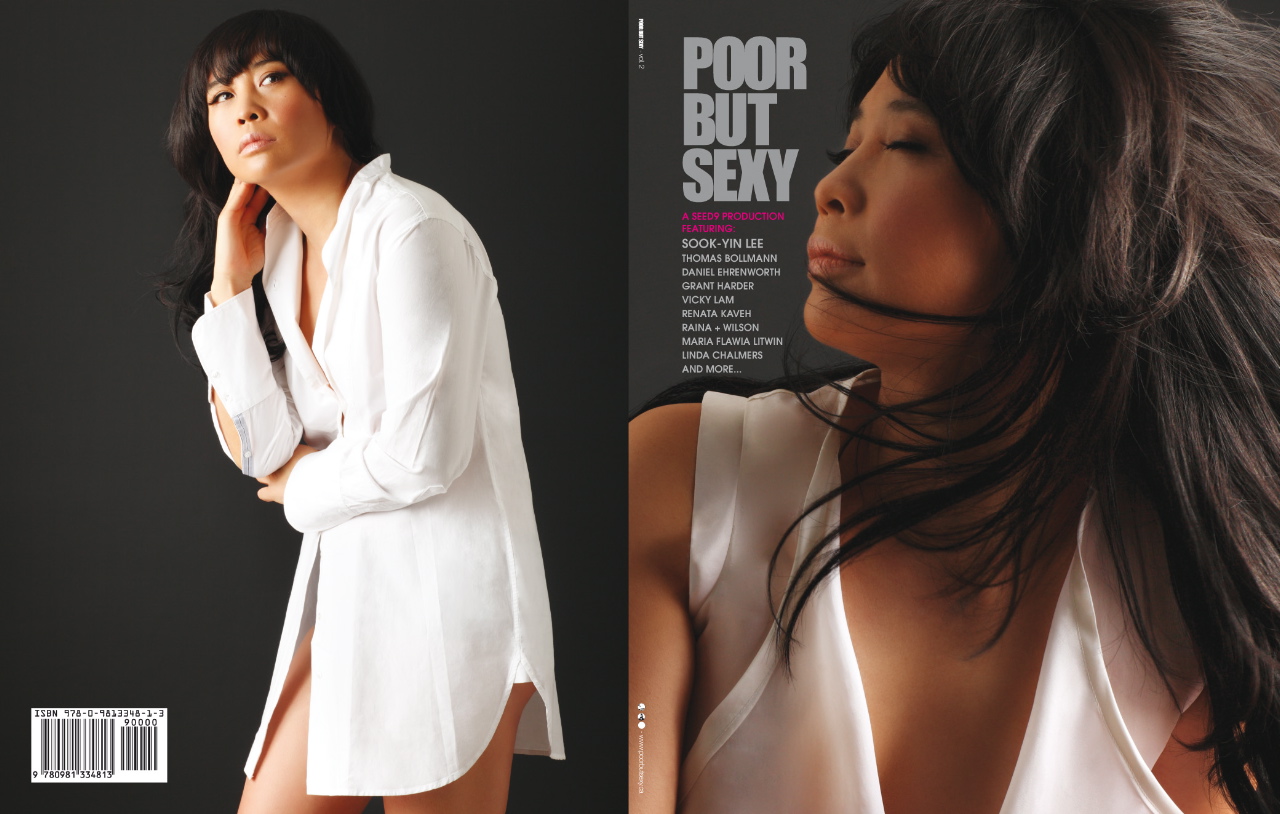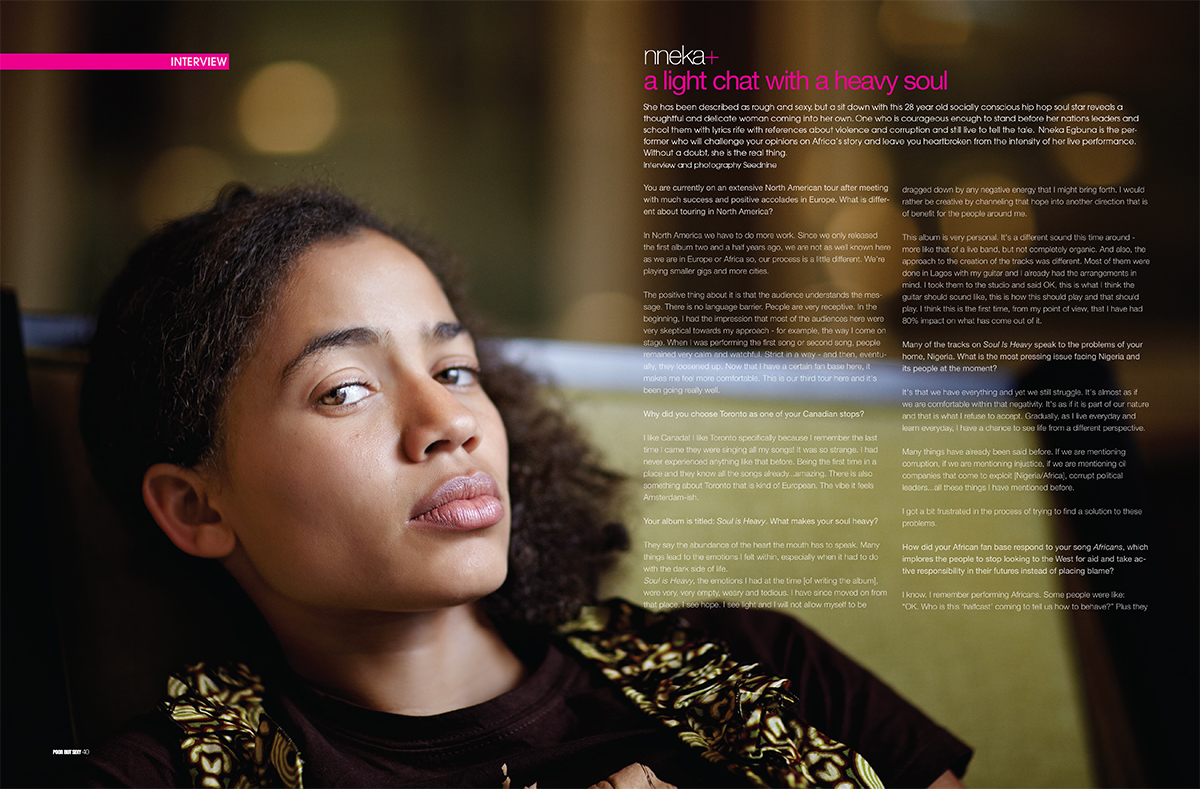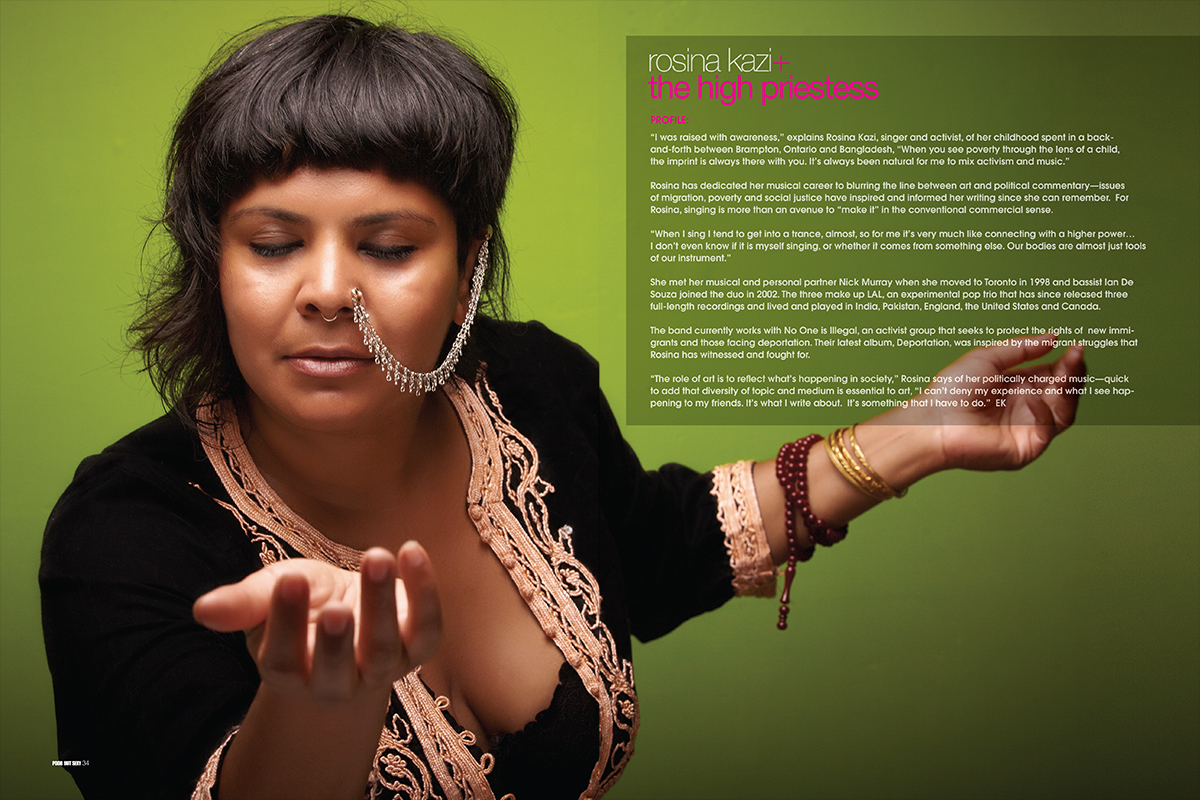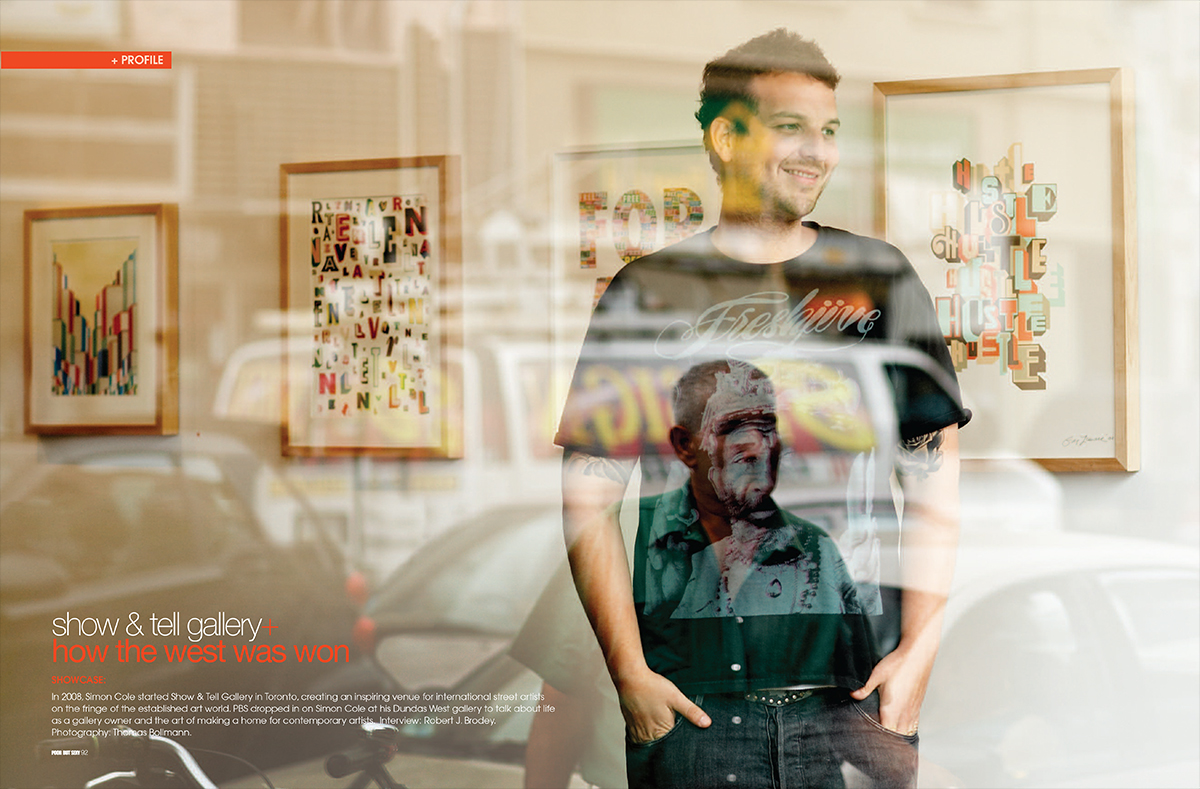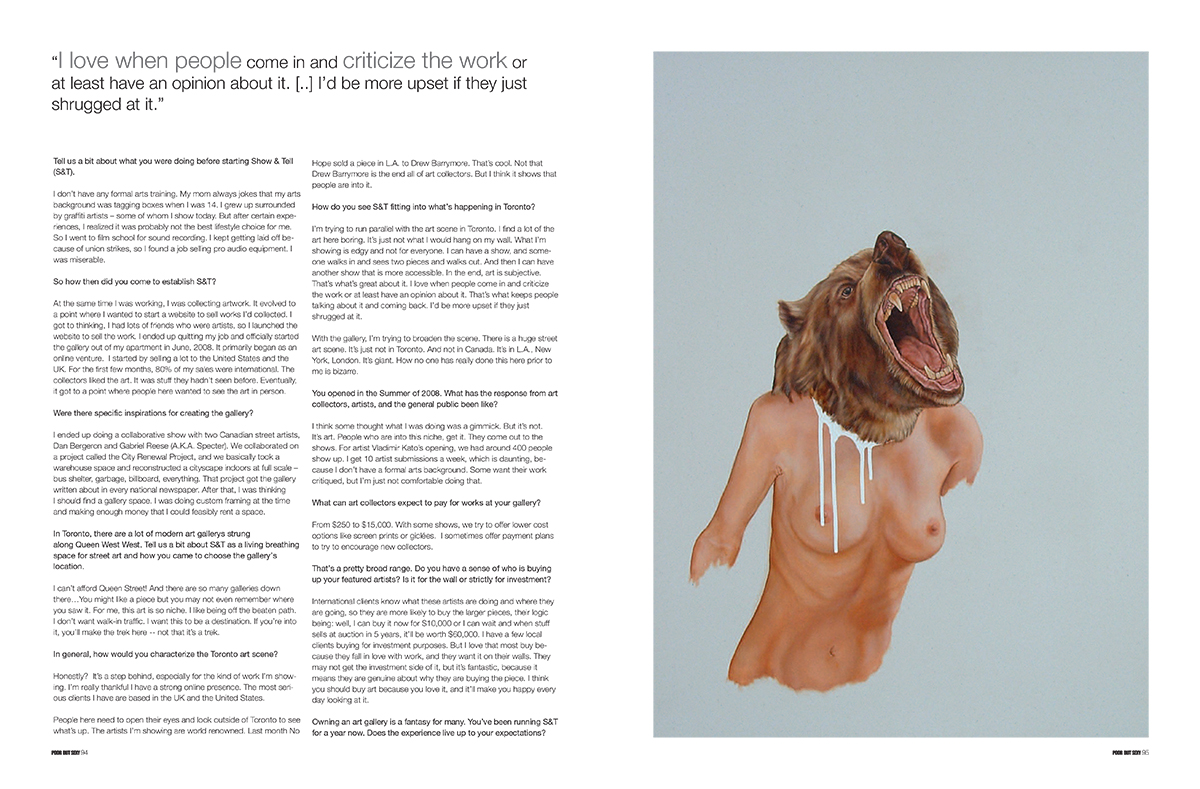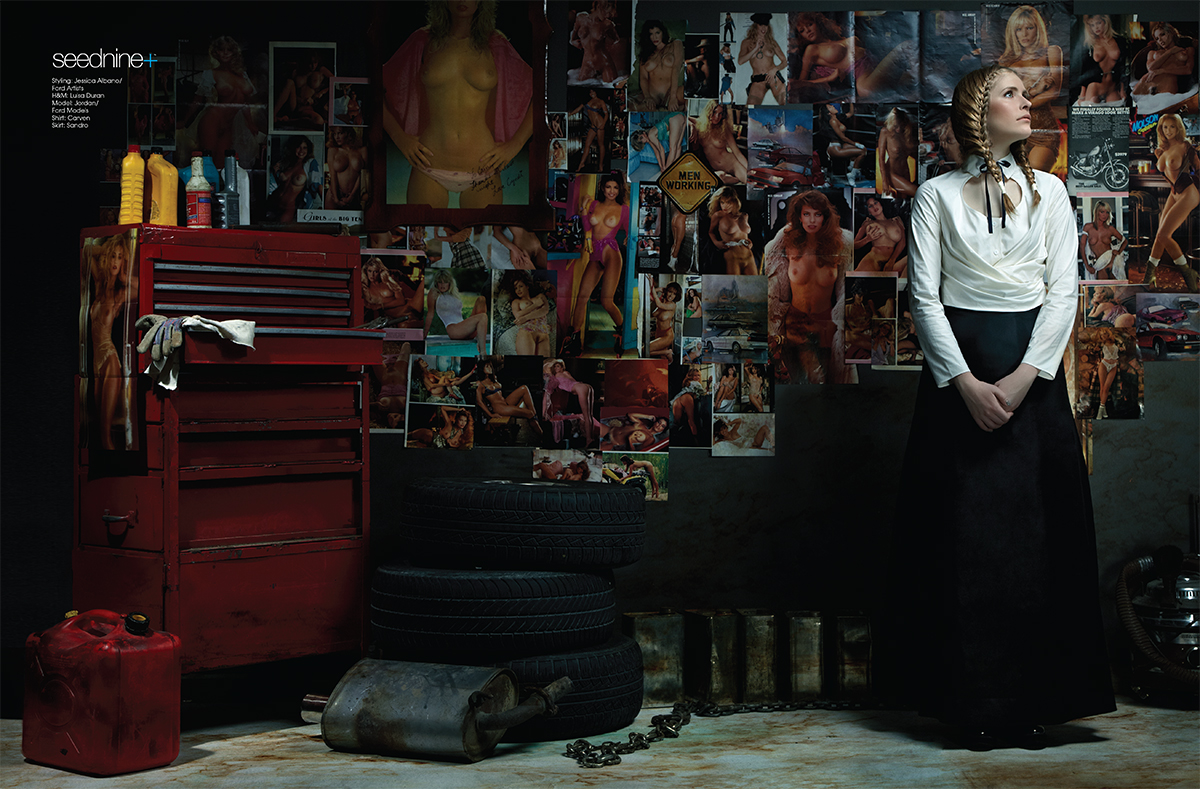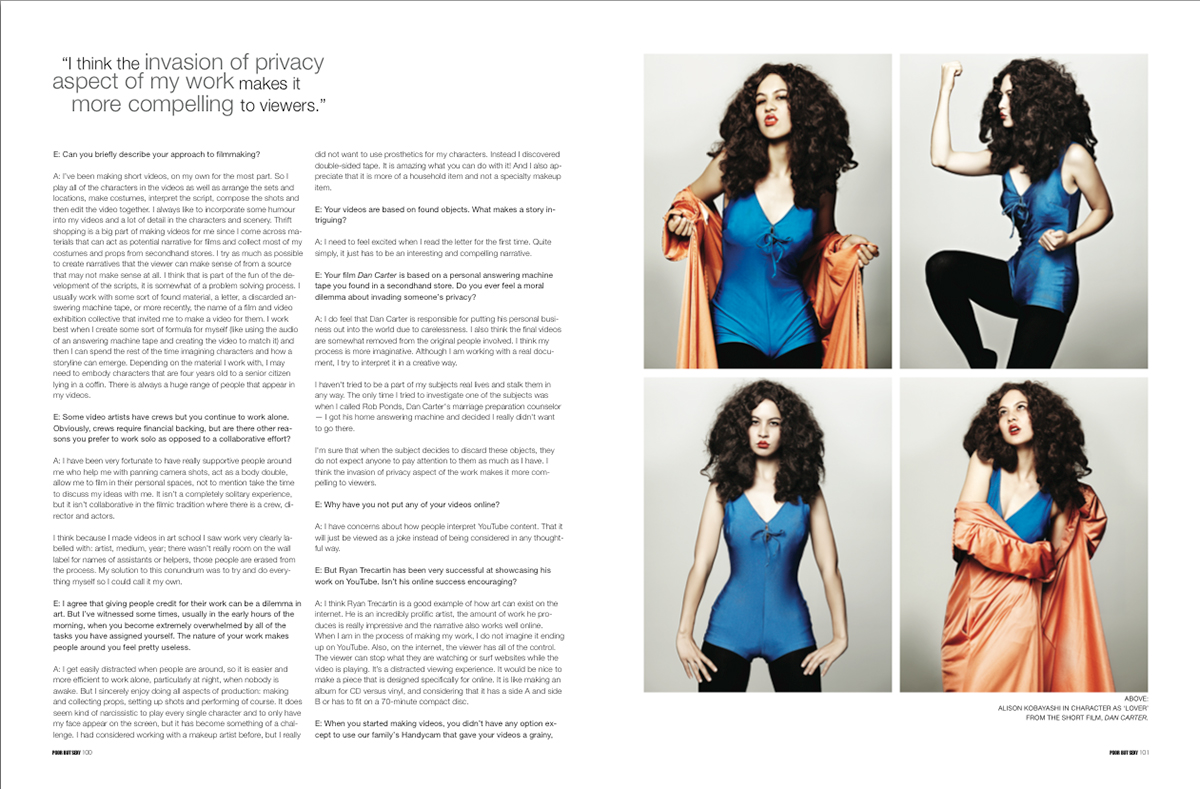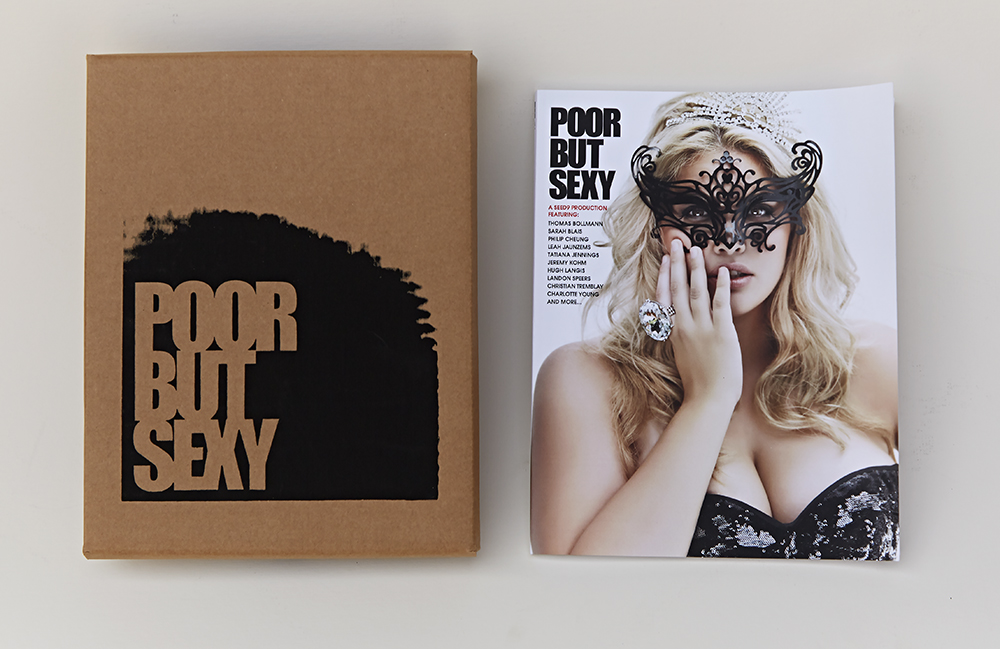 Poor But Sexy Magazine
From 2009-2012 we curated, produced, designed and distributed the independent publication Poor But Sexy. The publication's main goals were:
a. to create a forum for freedom of creative expression
b. to curate an ever rotating mix of photography and fine art that placed emerging artists beside professionals and while intermingling mediums and genres
and lastly
c. to create a collaborative system of marketing and promotion via custom publication that benefited every artist selected for showcase and incorporated industry opinion leaders as visual challengers who had a stake in the outcome of each issue.

Poor But Sexy met these goals and became a publication that industry and artists coveted. In its short tenure the original works of those selected went on to win awards in PDN, Applied Arts, Communication Arts and Lurtzer's Archive.

The publication itself won a Design Exchange Award and earned us the opportunity to discuss the importance of photography in layout and design for Computer Arts UK. Our premiere story, "Tattoo" also landed us the honour of being chosen and the representative image for the European Month of Photography in Berlin.

Poor But Sexy as a collaborative concept remains a intriguing example of what custom publications can achieve without adhering to traditional magazine formats of advertising and distribution. It was also a launchpad for artists, models and designers to further their careers and creative endeavours. Of that, we are incredibly proud.